If you've been around my blog or Twitter , you may know how big fan of Sophie Kinsella I am . Her Shopaholic series and other books are quite an addiction of mine . It couldn't be a secret that I am a true shopaholic in the innocent disguise of a student who thinks of bank notes (at other hands , shopaholics think of cards only) . Today I have a big shopaholic on my blog . Anna from Anna Czarina Blog . She is my sponsor and also a good friend . Let's dive in to read what she's saying.
Hi there! I'm
Anna
, a newbie blogger over a
t

Anna

C
zarina
. Basically my blog is pretty much my love for photography, fashion, music, travel and random things about my life. It's my last year of being a "teen" OR we can get the "twenteen" to trend and make it officially changed. Imagine saying "I'm Twenteen One." Crazy or awesome? Anyway I'm super thrilled to be guest posting at this lovely blog of your Noor! So let's get started!
One of the things you should know about me is that I've finally admitted that I'm a shopaholic. But totes not like being in thousands of dept. I'm a working student by choice. My parents told I don't have to but it's a great feeling to be earning money by yourself and then spending it all on shopping sprees. It's a great way to learn how to manage your money and save. This is the case wear I have trouble with. Although I'm working on it. This is why I choose not to have a credit card or else I will be like...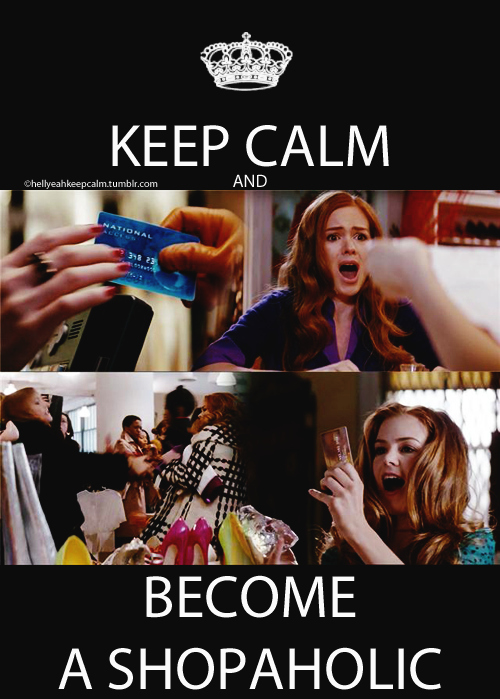 Because of my shopaholic ways, you can say I have to much jewellery. Hence I am a Jewelleryholic. I'm always in the city. I pass through the city to go home or go to university and the fact I work in the city. So waiting for the bus or on my breaks I love going to different shops but mostly jewellery stores. I pretty much touch every jewellery there is in a store. Anyone else can relate?
Here are some of my favourite pieces from various jewellery stores here in Australia.
These 2 lovely rose rings are from the store I used to work at called Love Couture. Originally I bought the red one but then the purple one came out and I just had to buy it.
Black and gold rings from one of my favourite stores
Lovisa
. These are great rings to bling up your outfit!
This dainty looking necklace is from Forever New. This store doesn't just sell jewellery but clothes, shoes, bags and etc. I usually wear this necklace with a girly outfit.
I heart butterflies! I got this as a present from a lovely friend of mine for my sweet sixteen and it still looks brand new! It was almost 3 years ago... that thought terrifies me! How time flies! From what I remember she got this from Diva. I like this necklace cause I can wear this for my casual outfits and it's not to much for everyday use.
Let me know if there is any shopaholics here and for sure we're gonna get along well. Maybe we can help each other not be such shopaholics hehe! If you love jewellery like I do recommend me some stores that has amazing jewellery collections!
I hope that you liked my guest post here. Thank you to Noor for making this happen!