I am a co-host for Meet & Greet blog hop . And I am here to take you in the fun , oh sorry, to take my lovelies in ;) I want to make summer blogging time more fun & there's nothing better meeting new bloggers with similar styles . So let's enjoy together ;)
------------------------------------------------------------------------------------------------------------
Meet & Greet Blog Hop #28 Welcome back to the Meet & Greet Blog Hop! Join in, meet some fellow bloggers, greet them with comments, and grow your blog with new friends!
Interested in being a Co-Host? Send an email to 2justByou(at)gmail(dot)com with "Co-Host" in the subject line for consideration and include your blog link!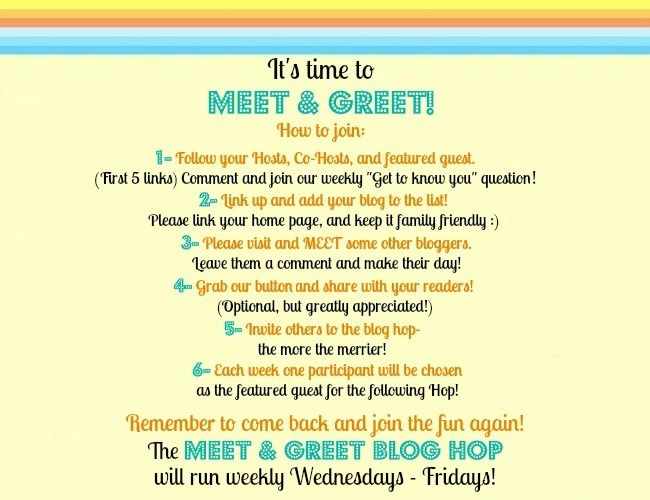 Meet Everyone!
This week's "Get to know you question":
If you had to work on only one project for the next year, what would it be?
*Hosts*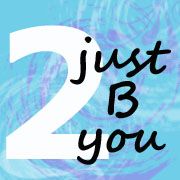 Kim - from 2 just B you: Only ONE project??? Oh man! Ummm...De-Cluttering the house. I've needed to do this for a while, but with all the crafting stuff all over the place, it makes it that much more difficult.
So I'd definitely work on that - declutter & organization! Kinda boring, but it's needed.
Laurie - from Created By Laurie: I would focus on my pattern shop I started working on before my pregnancy got rough. I'm hoping to get started on it again soon, my sewing room has been quite lonely…
*Co Host*
Noor – from Noor's Place: I could do an accounting project or a finance tour with any of the company I see around . I am so passionate about finance so I can spend years on it.
Now it's YOUR turn! If you had to work on only one project for the next year, what would it be?
*Our Featured Guest this Week*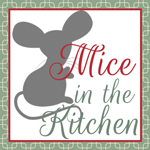 Laura– from Mouse in the Kitchen A blogging Mom who writes about life and family with a sense of humor, shares reviews & giveaways! (Take a peek at her recipes!) Spread the Word, Grab Our Button!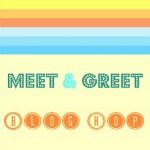 Now Link Up and Have Fun!
* Please be sure to follow the Hosts, Co-Hosts, and the Featured Guest! The Co-Hosts and Featured Guest will change each hop!
* If you would like to sign up for email reminders for the Meet & Greet Blog Hop, please sign up below. (Your email address and info will not be used for any other purpose.)